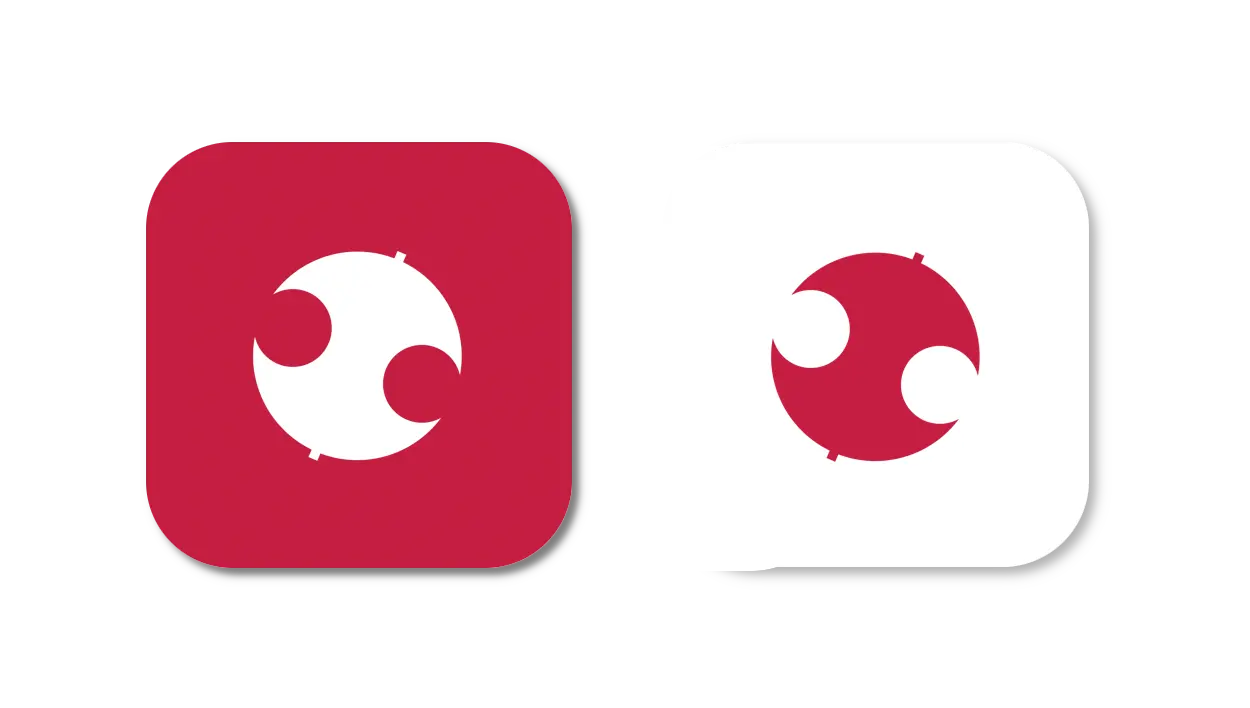 Brand Asset
Brand color
KURENAI, BENI #C41A41
Media Kit
You can get logos, banners and icons.
Icon
Icon, App Icon, Favicon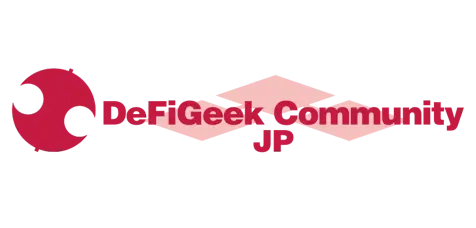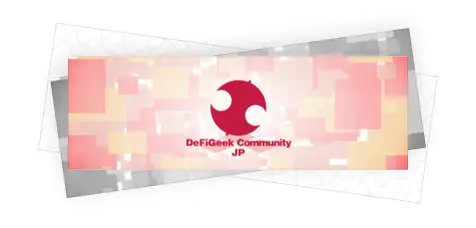 NOTICE
You may not alter our logos or icons in any manner, including changing the proportion, color, font, or adding or removing any element(s) to or from the logos and icons.
The entire content of this website are owned by our community unless otherwise noted.
Do not copy, alter ,edit, reproduce or redistribute the content of this site without permission.
Please contact us via Discord about these guidelines.
Have Questions? Feel free to ask us via Discord.